South Carolina Parking Laws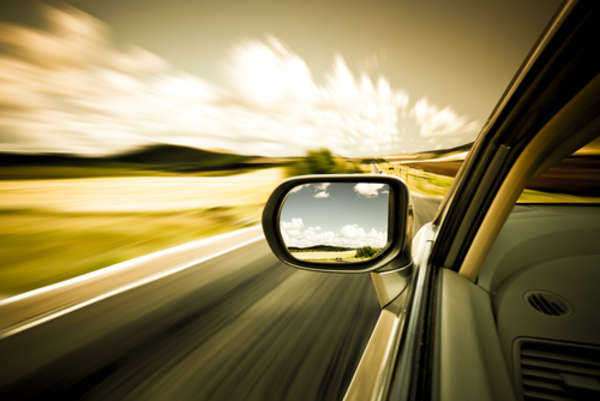 A brief guide to South Carolina parking laws
Drivers have many responsibilities to make sure they are using their vehicles safely. South Carolina parking law is just as important as those regulations concerning safe automobile handling on the road. Just because your vehicle is no longer in motion does not mean that you should not be aware of the regulations about where it may be parked.
Some South Carolina parking laws involve common sense. These regulations do not vary from state to state. For example, South Carolina parking law does not allow you to leave your vehicle on a sidewalk. These are standard rules which are not unique to the state. However, there are other South Carolina parking laws that is important to be aware of.
Many such regulations concern the distance you may park from certain objects. South Carolina parking laws you should be aware of include:
• You cannot park on an interstate highway. However, South Carolina parking law does provide for people whose vehicles entirely fail them. If you are unable to remove your vehicle from the interstate, you should leave it on the right shoulder, entirely out of the way of oncoming traffic. Seek out assistance as soon as possible in order to avoid a violation of South Carolina parking law.
• You may not park in front of a driveway. Additionally, South Carolina parking laws stipulate that you may not leave a vehicle in such a place where it restricts access to a driveway.
• You may not park in a pedestrian crosswalk. South Carolina parking law also forbids drivers from leaving their vehicle within 20 feet of a crosswalk at an intersection.
• Vehicles may not be parked within 30 feet of any signal light.
• South Carolina parking laws forbid leaving a vehicle within 50 feet of a railroad crossing.
• In order to avoid impeding fire trucks in pursuit of their duties, you may not park within 20 feet of the driveway entrance to any fire station.
• If repairs are being conducted on a street, South Carolina parking law does not allow you to park alongside or across the street from this in order to avoid traffic obstructions.
• You may not park your vehicle any closer than 500 feet to an emergency vehicle which is responding to a fire.
In addition to being familiar with all such South Carolina parking laws, you should always be alert to any signs which forbid drivers from leaving their vehicles in an area. This includes any curb which is painted yellow. Violation of any South Carolina parking law may result in a ticket being issued. This means you will have to pay a financial penalty.
You must be conversant with all South Carolina parking laws in order to pass the state's driving test. However, these rules do not apply to all states. If you are traveling to another part of the country, you will need to familiarize yourself with their regulations, which may differ significantly from South Carolina parking law.
Comments
comments