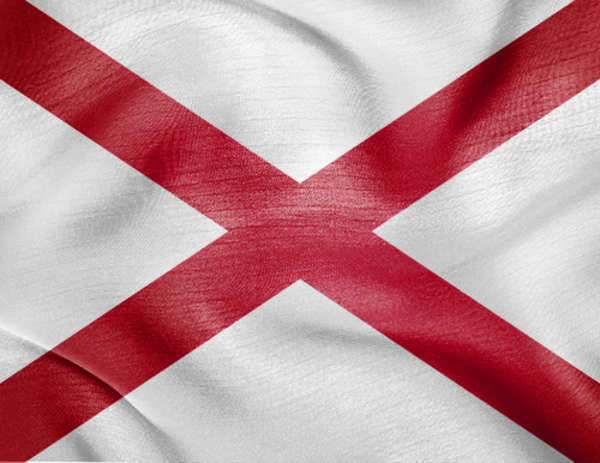 In order to get Alabama license plates for your vehicle, you have to go through the Alabama Motor Vehicle Division. This is the department that is responsible for issuing titles for vehicles in Alabama and maintaining vehicle registration information.
Personalized Alabama License Plates
You can search and reserve personalized Alabama license plates online at the Alabama Motor Vehicle Division of the Department of Revenue for a small reservation fee of $2.
If the license plate number you want is available, the Department of Revenue must approve it. After requesting a specific message, you will have five days to visit your local DMV, place your order for the specific license plate, and pay the necessary fees. Afterwards, you will receive a temporary tag along with the proper month and year decals to be put on the new tag once it arrives in the mail within 4 to 6 weeks. For a personalized Alabama license plate, you will have to pay the standard registration fees ($23 for private passenger cars) depending on your type of vehicle, plus the additional annual fee for motorcycles or passenger cars for any personalization. Together, the registration fees can range from $23 to $890 depending on what type of vehicle is being registered. There is also a $50 fee for personalized Alabama License Plates.
If you also with to get a specialty Alabama license plates, there are many different ones available, such as those for different organizations, professions, or causes.
You can find more information about Alabama License plates here.