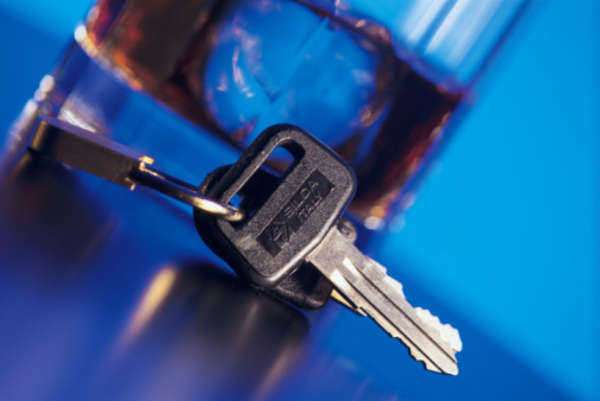 Kentucky vehicle registration laws require that owners of motor vehicles in Kentucky must register their vehicle properly with Kentucky Transportation Cabinet in order to drive them legally on the roads. Both brand new and used motor vehicles have to undergo Kentucky vehicle registration, regardless of whether you purchase the vehicle from a car dealer or an individual person. In addition, any new Kentucky residents who have previously registered their motor vehicle in another state must still complete the KY registration for their vehicle for the first time in Kentucky. The initial KY registration must be done in person through the Kentucky Transportation cabinet, and any KY vehicle registration renewals must be done each year by mail, in person, or online.
If you have purchased a motor vehicle or if you want to transfer ownership of the vehicle, you have 15 days to complete the Kentucky vehicle registration process. If you are a new resident of the state of Kentucky, you must complete the KY registration process in 10 days.
Initial Vehicle Registration Process
If you need to complete the initial KY registration process for a vehicle in Kentucky for the very first time, you will first complete the following steps. First, if your motor vehicle does not already have a Kentucky title, you will have to get your motor vehicle inspected at your local sheriff's office. After your motor vehicle passes inspection, you will then be given an inspection certification. You must then complete a vehicle title form and a KY registration form. With it, you must provide your social security number, manufacturer's certificate of origin, and a title lien statement if it is applicable. New residents of Kentucky will also have to give the original out-of-state title for the vehicle.
You can go to your local County Clerk's office, and bring all of the completed documents, including the title, KY vehicle registration form, and the inspection certification. Additionally, Kentucky state requires you to provide valid proof of insurance for a KY vehicle registration as well as and an odometer reading for vehicles that are less than ten years old.
For motor vehicles that have been registered outside of Kentucky State, you should also bring along the original title of the motor vehicle (the out-of-state title). If you are unable to bring this title, you can bring the registration document with your proof of payment of sales tax instead.
Kentucky Vehicle Registration Fees
When you undergo KY vehicle registration at your county clerk's office, there is a requirement for certain fees, usually as follows:
• The KY registration fee, which varies depending on the vehicle in question. Usually, the registration fee is $21.
• The title application fee, which is $6.
There can be additional fees when you register, depending on your specific county.
Renewing your Kentucky Vehicle Registration
Owners of vehicles in Kentucky are required by Kentucky vehicle registration laws to renew their vehicle registration each yeah, and can do so through the Kentucky Transportation Cabinet in person, online or by mail. You can choose to use the Kentucky Transportation Cabinet online services, which charge an additional $5 for online transactions, go to your local County clerk's office, or send the completed renewal to the office.
Comments
comments