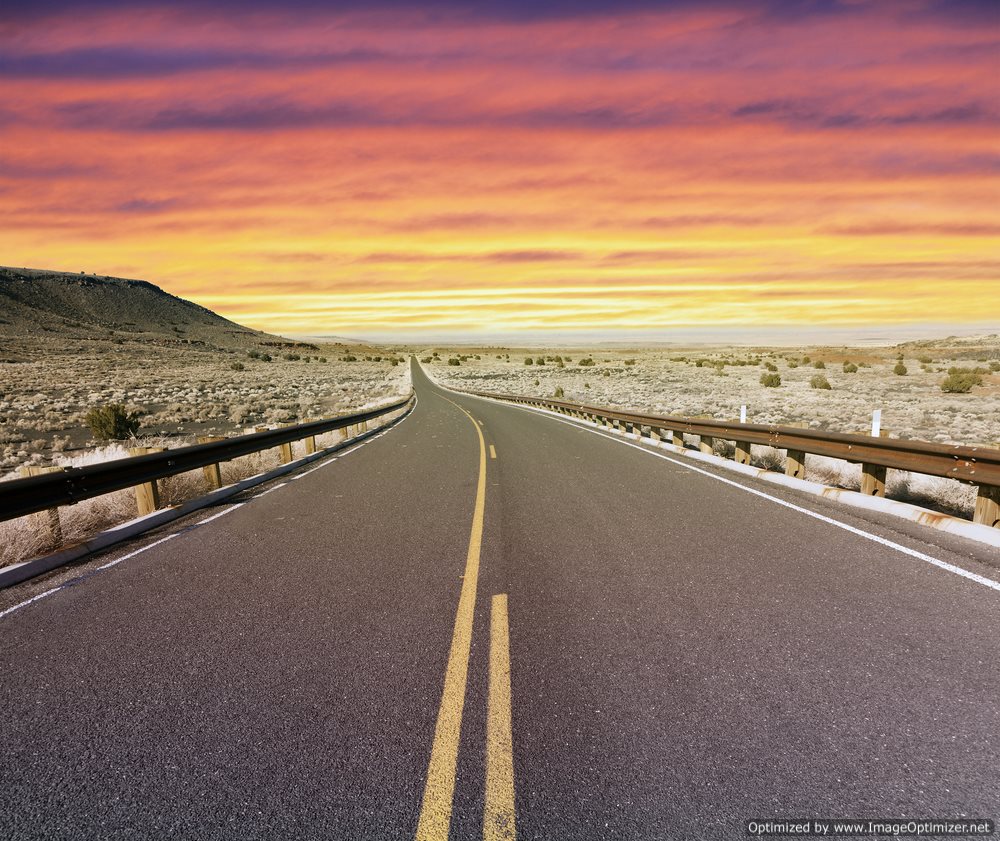 Arizona Vehicle Registration: Everything You Need to Know
Getting your vehicle registered in Arizona is a mandatory requirement for all vehicle owners. To drive legally on the roads of Arizona, every vehicle owner must have their vehicle registered with the Arizona Department of Transportation (ADOT). In this article, we will uncover everything you need to know about Arizona vehicle registration, including the renewal process, title transfer, inspection, emissions testing, license plates, and vehicle history.
Arizona Car Registration: An Overview
Arizona car registration is a process that every vehicle owner must go through to ensure their vehicles comply with state laws and regulations. In Arizona, vehicle registration is not only mandatory, but it is also an essential step in identifying a vehicle and providing a record of ownership of the vehicle.
Arizona car registration is a simple and straightforward process that involves registering your vehicle with the Arizona Motor Vehicle Division (MVD). You will need to provide information regarding the vehicle as well as your personal details when registering a car in Arizona. The fee for car registration in Arizona varies based on the type of vehicle and its age, as fees for commercial trucks differ from passenger vehicles.
Arizona Vehicle Registration Renewal
Arizona vehicle registration renewal is a crucial process that every vehicle owner must go through yearly. The Arizona motor vehicle division issues vehicle registration for a year, and to keep your vehicle registered, you must renew the registration yearly. Vehicle owners in Arizona receive a renewal notice in the mail with instructions on how to renew their vehicle registration.
Renewing your Arizona vehicle registration can be done in a variety of ways, including online, in-person, or by mail. To renew your vehicle registration online in Arizona, you will need to provide personal information, vehicle information, and payment information. The Arizona MVD website is user-friendly, and the process takes minutes to complete. You can also renew your registration by mailing the renewal notice and payment to the Arizona Department of Transportation's vehicle registration renewal process office. In-person renewal can be done at any Arizona MVD location, and it is the best option to ensure you have a new registration before the old one expires.
Arizona Car Inspection
Arizona requires vehicle inspection to ensure that all vehicles are safe to operate on its highways. The Arizona MVD requires that vehicles undergo an inspection every two years. The inspection process involves checking the brakes, tires, lights, emissions, safety features, and overall operational condition. If the vehicle passes the inspection, it will receive an emissions testing certificate, which can then be presented during vehicle registration.
Arizona Emissions Testing
Arizona vehicle emissions testing is mandatory in most areas of the state as part of the vehicle registration process. Vehicles produced after 1967 in the Phoenix and Tucson metropolitan areas must pass an emissions test as part of their regular Arizona vehicle registration renewal process. The emission test helps to ensure that vehicles have reduced emissions, thereby reducing air pollution. If your vehicle fails the emission test, you will not be able to renew your Arizona vehicle registration until the test is passed.
Arizona License Plates
Arizona license plates are an important part of vehicle registration in Arizona. The Arizona MVD issues license plates upon vehicle registration, and they must be displayed on the front and rear of the vehicle. The design of the Arizona license plates varies based on the type of vehicle and the year it was manufactured. Arizona license plates for passenger vehicles are white with red lettering, and the letters and numbers are assigned by the MVD.
Arizona Vehicle Title Transfer
In Arizona, when you purchase a vehicle from another individual, you will need to transfer the title to your name. The Arizona vehicle title transfer process is essential, as it ensures that the ownership of the vehicle has been legally transferred to the new owner. It is illegal to drive a vehicle that is not properly titled and registered in Arizona.
To complete an Arizona vehicle title transfer, you will need to complete a vehicle title application form and submit it to the Arizona MVD. You will also need to pay a fee for the title transfer. The previous owner's signature and vehicle identification number (VIN) will be required to complete the process.
Arizona Vehicle History Report
The Arizona Department of Transportation provides vehicle owners with a vehicle history report, which provides a comprehensive report of a particular vehicle's history. Arizona vehicle history reports include relevant data such as previous accidents, ownership records, and title transfers. It is an important tool for prospective vehicle buyers as it helps to identify any red flags that may exist with the vehicle's history.
Final Thoughts
In conclusion, Arizona vehicle registration is a simple process, but it is an essential one if you plan to operate your vehicle legally in the state. The renewal process, inspection, emissions testing, license plates, title transfer, and vehicle history report are all part of the vehicle registration process in Arizona. As a vehicle owner in the state of Arizona, it is important to stay up to date with all vehicle registration requirements to avoid any penalties or fines.
---
If you are new to Arizona, you will need to title and complete an Arizona vehicle registration in the state. The Arizona Department of Transportation provides services for title and AZ vehicle registration as well as for getting a new Arizona driver license.
When you purchase a vehicle, Arizona state law requires that you get a title for it within 15 days of purchase. If your motor vehicle did not complete AZ vehicle registration and was registered in a different state and you want to operate it permanently in Arizona, you need to complete an AZ registration once you become an Arizona resident. Most motor vehicles are registered for one or two years at a time. Permanent AZ registration can be issued for the following vehicles:
• Noncommercial trailers that have a declared gross vehicle weight of up to and including 10,000 pounds. These have one-time AZ registration fee of $125.
• Commercial trailers that have a declared gross vehicle weight exceeding 10,000 pounds have a one-time AZ registration fee of $800.
Any off-road and all-terrain recreational vehicles that only operate on dirt roads found in unincorporated areas of the State Arizona must be titled and have a license plate, but they are exempt from insurance and AZ registration requirements.
In addition to any other fees, motor vehicle owners in Arizona must pay a Vehicle License Tax in place of a personal property taxes charged by many other states when completing their Arizona vehicle registration.
Needed Items for an Arizona Vehicle Registration
In order to obtain an Arizona title, complete your Arizona vehicle registration, and receive your license plates for a motor vehicle previously titled or registered in a different state, you need the following:
• Vehicle Inspection: This is not required for out of state vehicles if the vehicle owner has proof of ownership, like a title or registration. The model of the vehicle, body style, vehicle identification number, and other general information about the vehicle have to be verified at an Motor Vehicle Division or an authorized third party before AZ registration.
• Emissions Test:  Your motor vehicle may require an emission test.
• Vehicle Insurance: Arizona law requires that every vehicle operated must be covered by a statutory form of financial responsibility, also called liability insurance, through an insurance company that has the authority to do business in the state of Arizona. Liability insurance is also required for golf carts, mopeds, and motorcycles.
•  Proof of Ownership: This can be your out-of-state title and registration, which must be surrendered when you apply for Arizona title and AZ vehicle registration.
• Loan Information: Any liens on your current title will be noted on the new Arizona title unless you give an original lien clearance from the lender that states the vehicle identification number, make and body style of the vehicle, year, the loan amount, the contract date, and the lender's name and mailing address during your AZ vehicle registration
DMV Registration Renewal of your Arizona Vehicle Registration
The Arizona Department of Transportation provides different options to complete a DMV registration renewal for your AZ registration. You can choose to do your DMV registration renewal online through the ServiceArizona EZ Renewal system. Alternatively, you can complete your DMV registration renewal for your AZ registration by phone toll free at 888-713-3031, which is an automated 24-hour service. You must have your renewal notice or registration on hand as well as a credit card ready.
Depending on the AZ registration, your registration may be due on the 15th of the month, or at the end of the month. This information will be provided on your current AZ vehicle registration and your notice for DMV registration renewal.