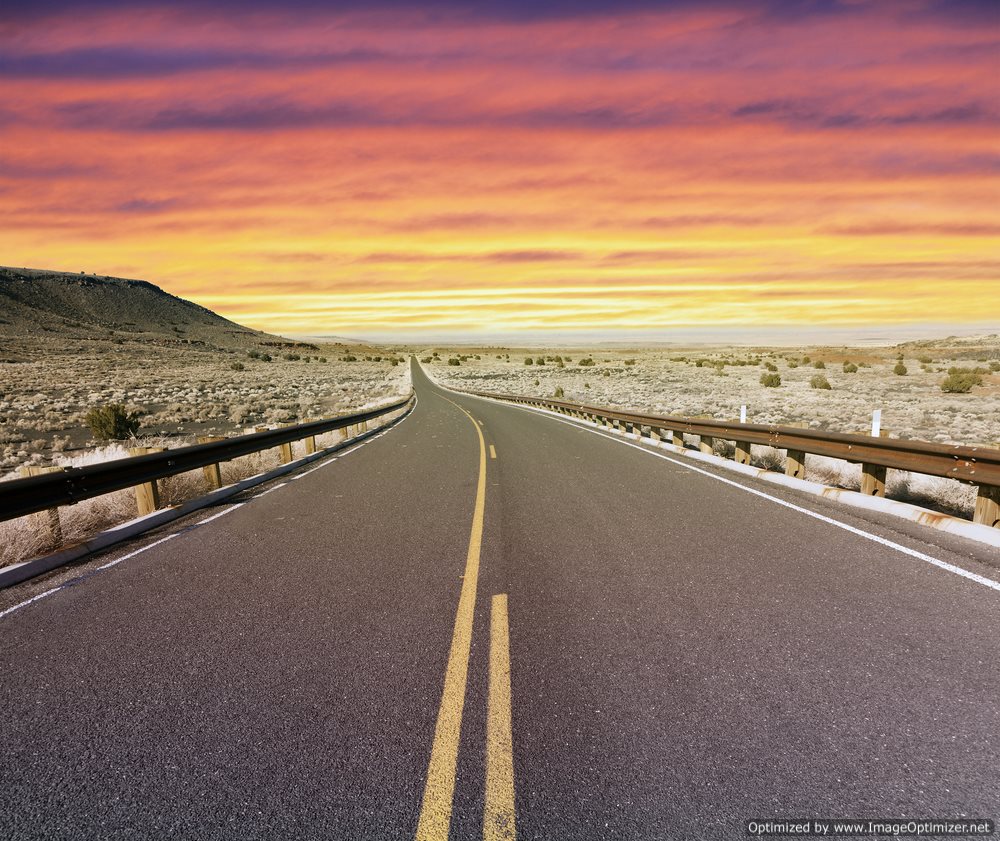 If you are new to Arizona, you will need to title and complete an Arizona vehicle registration in the state. The Arizona Department of Transportation provides services for title and AZ vehicle registration as well as for getting a new Arizona driver license.
When you purchase a vehicle, Arizona state law requires that you get a title for it within 15 days of purchase. If your motor vehicle did not complete AZ vehicle registration and was registered in a different state and you want to operate it permanently in Arizona, you need to complete an AZ registration once you become an Arizona resident. Most motor vehicles are registered for one or two years at a time. Permanent AZ registration can be issued for the following vehicles:
• Noncommercial trailers that have a declared gross vehicle weight of up to and including 10,000 pounds. These have one-time AZ registration fee of $125.
• Commercial trailers that have a declared gross vehicle weight exceeding 10,000 pounds have a one-time AZ registration fee of $800.
Any off-road and all-terrain recreational vehicles that only operate on dirt roads found in unincorporated areas of the State Arizona must be titled and have a license plate, but they are exempt from insurance and AZ registration requirements.
In addition to any other fees, motor vehicle owners in Arizona must pay a Vehicle License Tax in place of a personal property taxes charged by many other states when completing their Arizona vehicle registration.
Needed Items for an Arizona Vehicle Registration
In order to obtain an Arizona title, complete your Arizona vehicle registration, and receive your license plates for a motor vehicle previously titled or registered in a different state, you need the following:
• Vehicle Inspection: This is not required for out of state vehicles if the vehicle owner has proof of ownership, like a title or registration. The model of the vehicle, body style, vehicle identification number, and other general information about the vehicle have to be verified at an Motor Vehicle Division or an authorized third party before AZ registration.
• Emissions Test: Your motor vehicle may require an emission test.
• Vehicle Insurance: Arizona law requires that every vehicle operated must be covered by a statutory form of financial responsibility, also called liability insurance, through an insurance company that has the authority to do business in the state of Arizona. Liability insurance is also required for golf carts, mopeds, and motorcycles.
• Proof of Ownership: This can be your out-of-state title and registration, which must be surrendered when you apply for Arizona title and AZ vehicle registration.
• Loan Information: Any liens on your current title will be noted on the new Arizona title unless you give an original lien clearance from the lender that states the vehicle identification number, make and body style of the vehicle, year, the loan amount, the contract date, and the lender's name and mailing address during your AZ vehicle registration
DMV Registration Renewal of your Arizona Vehicle Registration
The Arizona Department of Transportation provides different options to complete a DMV registration renewal for your AZ registration. You can choose to do your DMV registration renewal online through the ServiceArizona EZ Renewal system. Alternatively, you can complete your DMV registration renewal for your AZ registration by phone toll free at 888-713-3031, which is an automated 24-hour service. You must have your renewal notice or registration on hand as well as a credit card ready.
Depending on the AZ registration, your registration may be due on the 15th of the month, or at the end of the month. This information will be provided on your current AZ vehicle registration and your notice for DMV registration renewal.
Comments
comments