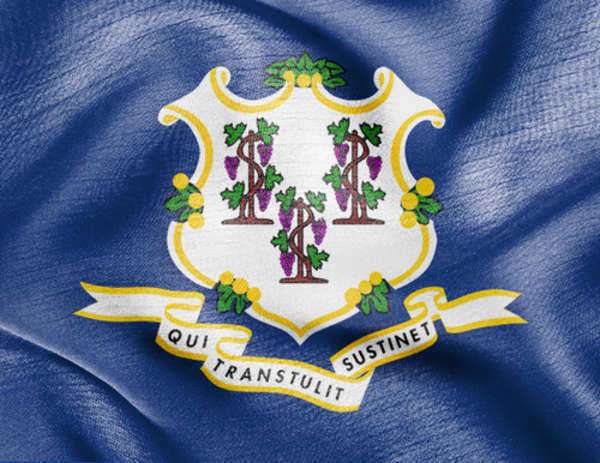 Connecticut vehicle registration laws require you to register your motor vehicle for the first time if you have recently:
• Bought a used car, which requires CT vehicle registration
• Became a resident of Connecticut, which requires CT vehicle registration
• Changed ownership of a vehicle, which requires CT vehicle registration
If you are changing the registration of an out-of-state vehicle, Connecticut gives you 60 days to complete this and obtain CT vehicle registration. Meanwhile, you must get a temporary registration from a Department of Motor Vehicles branch or satellite office. After you get your temporary Connecticut vehicle registration, you will need to take your vehicle to get an emissions test from an emissions station and also get your Vehicle Identification Number. Certain vehicles may be exempt from these requirements during CT vehicle registration.
If you have purchased a new car, the Connecticut vehicle registration has most likely been taken care of already by the dealer. That is because the car dealer will usually get started on getting the vehicle titled in your name, which also begins the registration process. If you bought a used car or if have changed the ownership on your vehicle, you can start to update the Connecticut vehicle registration during the titling process.
Prerequisites for CT Registration
In order to complete the Connecticut vehicle registration, you will be required to have proof of liability insurance. If you have to handle the Connecticut vehicle registration, if you are a new resident of Connecticut, or if you are registering an out-of-state vehicle, you will also need other documents. During CT vehicle registration, these include the following:
• Connecticut Certificate of Title which shows that you the owner of the vehicle and that all previous liens have been released before your CT registration
• Most current Connect Insurance Identification Card which shows that vehicle is insured the owner's name. IF the vehicle is being leased, it will show the lessee's name instead.
• Form H-13, Application for Registration and Certificate of Title
• Vehicle Owners of out-of-state vehicles are also required to have a vehicle identification number verification and/or emissions test, unless the vehicle qualifies for an exemption.
Fees for Connecticut Vehicle Registration
If you purchased a car from a Connecticut dealer, you have already paid sales tax. In the case that you have not, you will have to a 6.5 percent sales tax if your vehicle cost up to $50,000 or a 7 percent sales tax if the cost of your vehicle is more than $50,000. In order to pay all of the necessary fees, you can use cash, personal or bank checks made payable to the Department of Motor Vehicles, and money orders.
How to Start Your CT vehicle registration
After you have collected the necessary paperwork for a Connecticut vehicle registration, you will need to present some identification and pay your fees to your local full-service DMV office. If you currently have an out-of-state driver's license but you will be living in Connecticut, you will also have to apply for a new Connecticut driver's license.
Safety Inspections for your Registration
Certain motor vehicles may have to undergo a safety inspection at the DMV. Along with confirming your Vehicle Identification number, the DMV may check equipment such as exhaust, turn signals, headlights etc. Not all motor vehicles are required to be inspected for a CT registration, but if yours does, you will have to pay a $10 administrative fee.
If you bought a used vehicle that was already registered in Connecticut, you will still need new license plates. This is when you can consider purchasing specialized license plates or vanity license plates. You can also register for plates that demonstrate your status, such as disability plates. This can be done during your CT registration process
Comments
comments