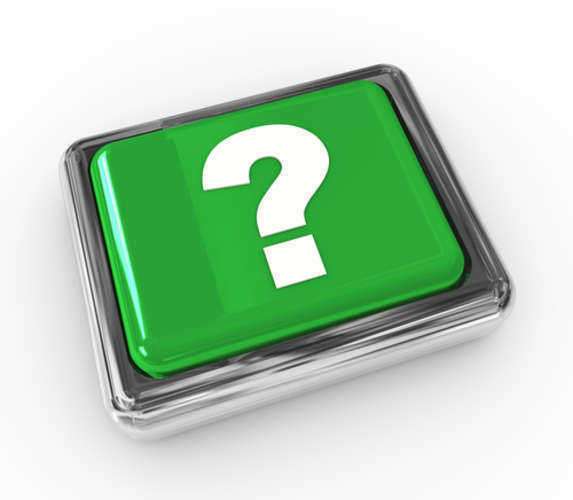 The state of Vermont requires vehicle owners to complete the Vermont vehicle registration process for their vehicles. Motor vehicles must be properly titled and registered with the Vermont Department of Motor Vehicles before being allowed to be driven on Vermont highways and roads. The state requires passenger cars, all terrain, farm vehicles, motorcycles, municipal vehicles, tractors, trucks, and others to have proper VT registration.
Vermont Vehicle Registration for New Vermont Residents
All new Vermont residents must obtain a Vermont vehicle registration after establishing residency in the state. This has to be done no longer than sixty (60) days after moving to the state of Vermont or if your vehicle's out-of-state registration expires before this period of time.
In order to get your Vermont vehicle registration, you must provide the Vermont Department of Motor Vehicles with the following documents and information:
• A Filled out Registration Application form for your VT vehicle registration.
• The vehicle title. If the vehicle title is held by a lien holder, you must provide the full name and address of the vehicle's lien holder and the original vehicle registration from the previous state.
• A current odometer reading for the VT registration process.
• Proof of the payment of tax paid on the vehicle in the previous state. This is not necessary if the vehicle is more than 3 years old and you have proof of registration or vehicle title for the past 3 years.
• Vehicle Identification Number Verification.
• Payment of fees and taxes.
• Proof of sufficient liability insurance coverage for a Vermont vehicle registration.
After completing the Vermont vehicle registration process you will have 15 days to get an inspection at a Vermont Licensed Inspection Station. During the first-time VT vehicle registration process, you will also be issued new Vermont license plates.
Renewing a Vermont Vehicle Registration
Vermont requires all VT registrations to be renewed. This can be done online, in person at the main Department of Motor Vehicles office or participating town clerk's office, at a self-serve kiosk at most branch offices in Vermont, or by mail.
Vermont registrants normally receive a computer-generated VT registration renewal application in the mail about 3 weeks before the current registration expires. Vehicle owners can then sign the VT vehicle registration renewal application and return with the renewal fee necessary.
Your renewed vehicle registration will consist of the Vermont vehicle registration certificate and decals which must be placed on your license.
Vermont Vehicle Registration Fees
There are applicable fees for the VT vehicle registration process. All of these payments must be made as either checks or money orders to the Department of Motor Vehicles. These fees include the following:
• Registration fees: Depend on the type of vehicle and the period of registration.
• License plate fees: Standard t plate fee is $5, replacement plates are $10, and specialty plates have various prices depending on style.
• Tax and title fees
Comments
comments