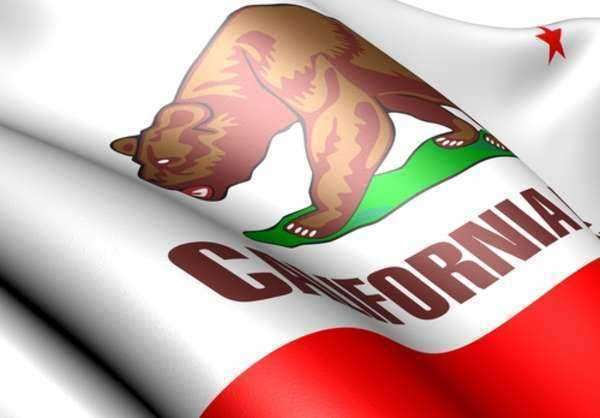 California has required license plates since 1905. Since then, many variations have been made. The current standard sized California license plate is 12" by 6" for automobiles and 8" by 5" for motorcycles. In order for California license plates to be valid, they must have the appropriate tabs or stickers adhered to them.
Standard California license plates are issued by the California Department of Motor Vehicles when you purchase a new vehicle, replace lost, mutilated, or stolen California license plates, or turn in your special interest license plates. California license plates are also used to identify the type of vehicle registration you have (passenger, trailer, commercial etc.) and also provide law enforcement a way of locating the owner through the records from the DMV. Standard California license plates may be replaced through submission of an application for duplicate plates or by going to a DMV office.
Special Interest California License Plates
If you want to personalize you car, you can get a special interest California license plate. Some special interest California license plates are available for automobiles, trailers, motorcycles, and commercial vehicles. Special interest plates can be ordered in standard numbering or sequential order, or they can be personalized as well. You can order nearly all special interest California license plates online through the Department of Motor Vehicles or complete Form REG 17, a Special Interest License Plate Application form, and mail the application to the address found on the bottom of form REG 17.