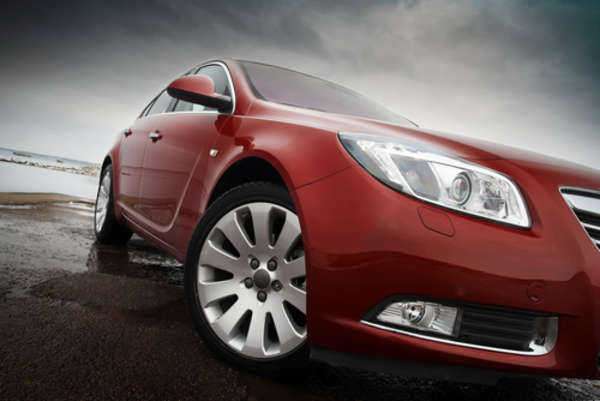 The Wyoming Department of Transportation requires all drivers to register and title their motor vehicles. Wyoming drivers are also given the chance to personalize their license plates. Wyoming is rather famous for its "bucking bronco" emblem, which it has been using since 1936.
Personalized Wyoming License Plates
In Wyoming, personalized Wyoming license plates are called prestige plates. You can get prestige plates from the Wyoming Motor Vehicle Services. However, the physical license plate is still issued by the local county treasurer's office. You can get personalized Wyoming license plates on nearly every type of registered motor vehicle including motor homes, motorcycles, SUVs, and some ATVs. There are some guidelines set by Wyoming regarding prestige plates:
• Plates can contain a maximum of four characters
• Only capital letters and numbers are allowed.
• Applicants may not use symbols or punctuation marks.
• The message cannot be obscene or vulgar.
When applying for personalized Wyoming license plates, you can either apply online or fill out an Application for Personalized Prestige License Plates (Form MV-416). The fee for the prestige Wyoming license plates is $30
Specialty Wyoming License Plates
Wyoming also offers many specialty plates. Most of these license plates promote some type of individual service, such as military or an emergency squadron. Usually, you need to apply for these Wyoming license plates through your local county treasurer's office directly. But in certain cases, you must go through the Department of Transportation first. It is a good decision to look through the applications carefully to ensure you are sending the forms and fees to the correct department.