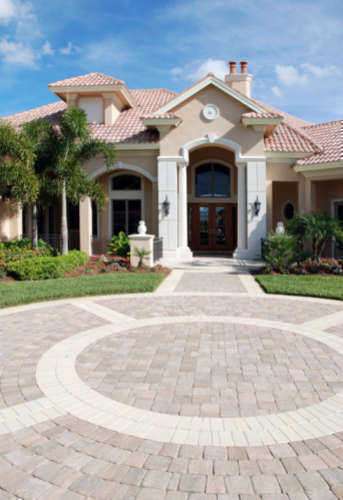 The Massachusetts registry of motor vehicles is responsible for licensing drivers in Massachusetts as well as administering the practice permit test for Massachusetts. To assist persons that want to apply for a learner's permit the RMV website will have an interactive questionnaire that will determine if you are eligible for a learner's permit and what items you will need to bring to the RMV in order to obtain a learner's permit. When you have completed the questionnaire, you may bring it with you to the RMV to expedite the process and help you take the practice permit test for Massachusetts quicker.
You will pay a fee of $20 for the learner's permit and this will include the cost of the road test. The Driver's Manual, which is available in both English and Spanish, can be downloaded in full or by section at the RMV website. The print version of this manual will cost $5. The sections covered in the manual include essential information for the written test as well as detailed instruction on how to obtain your license.
The age limitation to drive in Massachusetts is 16 years of age, regardless of if the individual may drive in another state. You may however apply for the instructional permit at the age of 16. Any persons under 18 that applies for a permit or license will need to do so with the consent of a parent or guardian. If you need legal advice and assistance, contact Massachusetts lawyers.