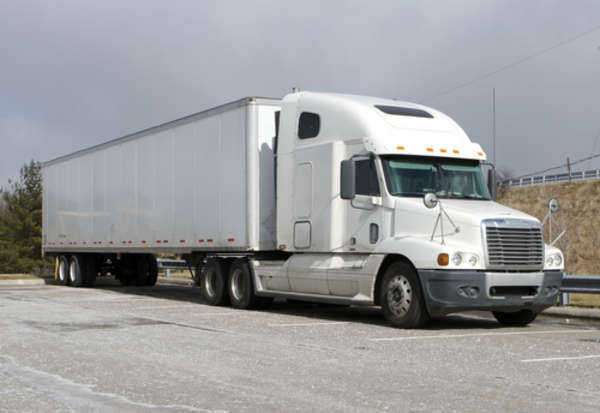 You will find all the forms you need to apply for a Vermont learner's permit at the website of the Vermont Department of Motor Vehicles. It is best to prepare the form before your visit to the DMV to avoid an excessive wait or potentially making an error there when filling out the form. You must complete this form, show proper identification and pass a vision test before you may take the practice permit test for Vermont.
The Driver's License Manual is the best resource to prepare for the practice permit test for Vermont. You will find this on the DMV website under publications. There is also an audio version and a translation to Vietnamese. You will also find a graduated driver's license manual, which may be applicable if you are a minor applying for a permit or restricted license.
The Vermont DMV offers a web learning tool call DriveVermont that aims to teach minors about traffic laws and drivers safety. This is also a useful tool for persons of all ages applying for a permit for the first time. Studying this and the Driver's License Manual will be critical to passing the practice permit test for Vermont.
When applying for the Vermont license, you will need to prove residency, proof of identity and obtain parent or guardian permission for minors. Only then can you take the vision test and practice permit test for Vermont.
permit practice test Vermont/practice permit test Vermont
Comments
comments