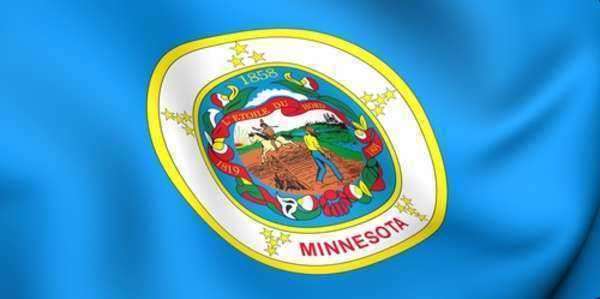 Most Minnesota motor vehicles, including cars, trucks, buses, and pickups require two license plate – one in the front of the vehicle and one in the back. Certain vehicles in Minnesota, like dealer cars, motorcycles, mopeds, and trailers, only require the rear-displayed Michigan license plate.
When you register your motor vehicle in Minnesota for the first time, you will receive standard Minnesota license plates unless you specifically request special plates. You can swap them for special license plates by filling out the correct application and paying the fees.
Personalized Minnesota License Plates
For personalized Minnesota license plates, or vanity license plates, drivers must apply at a driver and vehicle services office location, or send the application form for special plates, which can be found on the Driver and Vehicle Services website online, to this address:
Driver and Vehicle Services
445 Minnesota St., Suite 164
St. Paul, MN 55101
You will also need to send an initial application fee of $100 and a $8.50 filing fee.
All license plates, with the exception of standard Minnesota license plates, are issued from of the central office. Any personalized license plate applicants must follow certain guidelines in order to have their license plate approved:
• Personalized Minnesota license plates can be used for passenger class vehicles, motorcycles, recreational vehicles, and one-ton pickup trucks.
• The total amount of characters on the personalized Minnesota license plate of a passenger vehicle cannot exceed seven, including spaces and hyphens
• The total amount of characters on any other personalized Minnesota license plates cannot exceed six, including spaces and hyphens
• Personalized Minnesota license plates must have at least one letter character