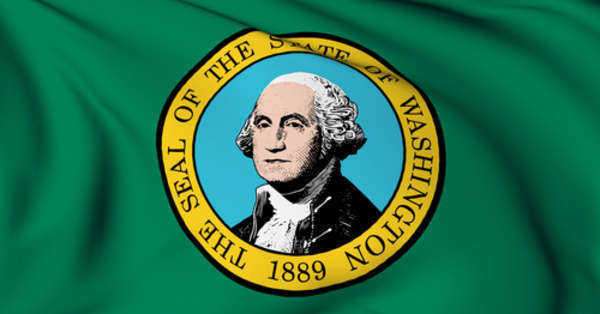 In order to obtain a Washington permit or licensing, you will need to work with the Washington State Department of Licensing. Minors as young as 15 may receive permits if they are enrolled in a driver's education class. They do not need to pass the practice permit test for Washington. Minors that are not in driver's education and are 15 and a half can obtain an instruction permit by passing the practice permit test.
You will need to provide proof of identity but will not need to show residency in Washington, unless you do not have a Social Security Number. Parental consent will also be mandatory for those under the age of 18. The fees associated with licensing and testing can be paid by cash, check or credit card, although some DMV locations will not accept credit cards for payment.
The fee for the knowledge test is $20 and this fee is charged every time the test is taken. Another test can be taken 4 hours after you fail the first time. To avoid multiple failures, you must study the Washington Driver Guide, which will contain all the information you need to pass the practice permit test for Washington. The practice permit test in Washington is conducted on computers and has 25 questions. You will need to get 80% correct in order to pass and receive the instruction permit.
permit practice test Washington/practice permit test Washington
Comments
comments