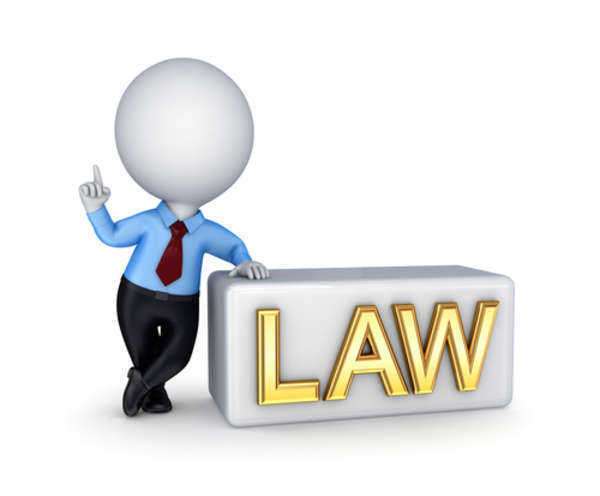 Like other states, the state of Massachusetts requires drivers to register their motor vehicles with the Massachusetts Department of Transportation Registry of Motor Vehicles. After registering your automobile, you will receive standard license plates for your motor vehicle. Additionally, you can choose to receive personalized Massachusetts license plates that have a customized designs or numbers.
Specialty Massachusetts License Plates
The state provides many different specialty Massachusetts license plates that you can choose. These plates can be ordered online through the Department of Transportation. Unlike many other states, the license plate numbers of these plates are randomly assigned. You cannot request a particular number or keep your current license plate number. In order to qualify for a specialty license plate, you must have your Massachusetts
Registration in order to process the order. In addition, you should meet the following criteria:
• There are no changes to your current vehicle registration.
• You are the registered owner of the motor vehicle.
• Leased and Company-owned vehicles cannot order specialty plates on-line.
• The address shown on your registration has to be your current address.
• The Massachusetts license plate number used on the form should match the license plate number of one of the registered owners of the vehicle.
For specialty plates, initial registration fee is $50, the special plate fee is $40, the renewal fee is $90 for every two years, and the Department of Transportation plate manufacturing fee is $12. Depending on the specialty plate you choose, there will be additional initial and renewal fees that will usually go to the organization.
Vanity Massachusetts License Plate
You can also order vanity plates for private passenger, motorcycle, livery, bus, commercial, camper or antique motor vehicles. In Massachusetts, all vanity plates must begin with two 2 letters. The license plate can be no more than 6 characters, or a maximum of 5 characters for motorcycle plates. Massachusetts vanity license plates cannot have numbers and letters intermixed.
You can order vanity plates by going to a full service Registry Branch and filling out the Application for Vanity Plates. You will have to include a $50 check payable to MassDOT with your application.