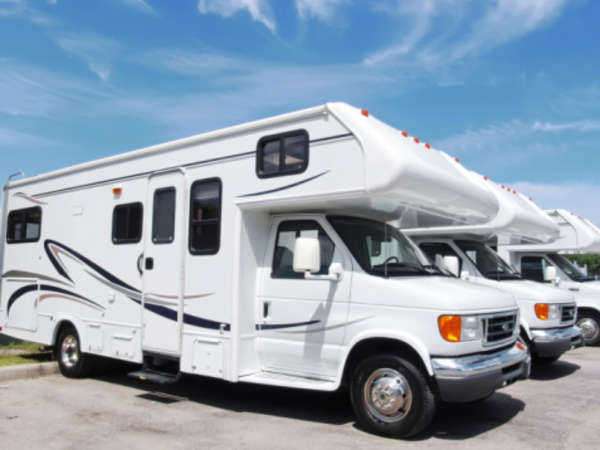 The minimum age to receive a learner's permit in Nebraska is 15 and can lead to a Provisional Operator's Permit when the minor turns 16. The POP allows the owner to drive unsupervised between 6am and midnight, or anytime with the supervision of a licensed adult. This is due to the nature of graduated licensing in Nebraska, which is slightly more lax than other states with this provision. Any minor that wishes to be part of the graduated licensing program must pass the permit practice test for Nebraska. The Nebraska DMV offers an online system that generates random questions for the practice permit test Nebraska. You may choose any number of questions and should use this resource extensively when preparing for the permit practice test Nebraska. There is also a sample exam with an answer key available for prospective applicants to review. This will consist of true or false and multiple choice questions.
The Driver's Manual is also available online and can be downloaded in English or Spanish, as well as an audio adoption. It is important to read this manual thoroughly as the Nebraska DMV asserts that more than 60% of drivers will fail at their first attempt taking the test.
It is important to note that when paying for your license or permit practice test in Nebraska that you pay in cash. Credit cards are not accepts and some counties will not accept checks.
permit practice test Nebraska/practice permit test Nebraska
Comments
comments