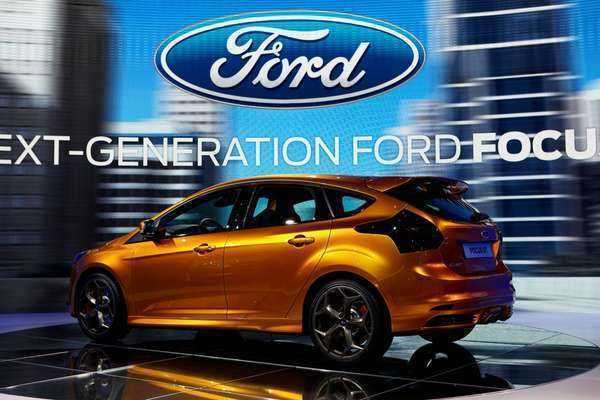 In Michigan, the Department of State is responsible for several functions, including licensing drivers and administering the permit practice test for Michigan. Unlike other states however, Michigan will allow, through a legally binding contract, the testing of applicants road skills by a third party. To understand the provisions of road testing in Michigan, one should consult Michigan document SOS-360, which is available on the Secretary of State website.
When applying for a driver's license you will need to verify your identity, establish a legal presence in the United States and show that you have a social security number. All of these items will be used to verify your identity and eligibility to receive a practice permit and eventually a license.
Rather than a Driver's manual, the State of Michigan will offer several documents collectively bundled as "What Every Driver Must Know." These documents can be downloaded separately or as a large file from the SOS website. The information contained in these documents will be invaluable when taking the written permit practice test for Michigan. Additional procedural information will include how to renew a license and some brief alcohol and reckless driving awareness information.
Those that are under Age 18 may receive a graduated driver's license (GDL). This is a restricted license that limits when the bearer may drive and for what purpose. This will become a full license at Age 18.
permit practice test Michigan/practice permit test Michigan
Comments
comments