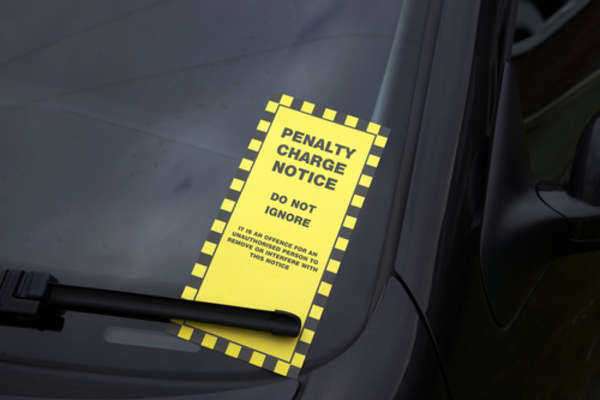 Guide to Florida Parking Laws
Parking fines are an annoying but unavoidable part of city life for many Florida residents. While Florida parking laws are largely determined by each individual municipality, some FL parking laws remain the same throughout the state. This guide will explain Florida parking laws so that you can understand your rights and responsibilities under the law. If you need help getting out of a parking ticket, you may need to consult a Florida parking ticket attorney in order to better understand how FL parking laws apply to you.
Who Has To Pay?
In general, Florida parking laws require the owner of the vehicle to pay all parking tickets. However, according to FL parking laws, if you are the owner of a car and have evidence that someone else was driving your car at the time of the parking violation, you may be able to give an affidavit to police about this evidence. You are not responsible for paying any parking fines according to Florida parking laws if your car has been reported stolen or was being driven by someone without your permission.
When Do I Need to Pay?
The traffic ticket you are issued will contain instructions on how long you have to pay according to local and Florida parking laws. FL parking laws do not contain criminal penalties for parking fines, but if you are late in paying your fine, you may see your fees double and you may have collection penalty fees added to your fine amounts. If your ticket goes into collections (this can happen as soon as 14 days after you have been ticketed, according to Florida parking laws), your credit score may be impacted and you could have difficulty applying for home or car loans or credit cards.
Where Can I Pay My Ticket?
While the exact ways that you can pay a ticket vary depending on where you were ticketed, most Florida municipalities offer multiple ways to pay for your parking violation. In many cases, you will be able to simply mail an envelope back with your payment. Some cities now allow people to pay for their violations of FL parking laws online. Online payments with a credit card or debit card make it substantially more convenient for many people to pay their parking tickets. In some cases, there may be an extra charge for using an online service to pay your parking ticket.
Can I Contest My Ticket?
While people charged with violating FL parking laws are usually guilty, sometimes you may have a reason for contesting a parking ticket. Talking to a traffic ticket attorney in Florida can help you assess whether you have a case and whether it's worth fighting your parking ticket. If you believe you were improperly assessed with a parking fine, Florida parking laws give you a limited amount of time to respond to your ticket. If you do not respond to the ticket in time, according to FL parking laws, you have waived your right to contest any penalties. The amount of time you will have to make this response will be included on your original ticket.