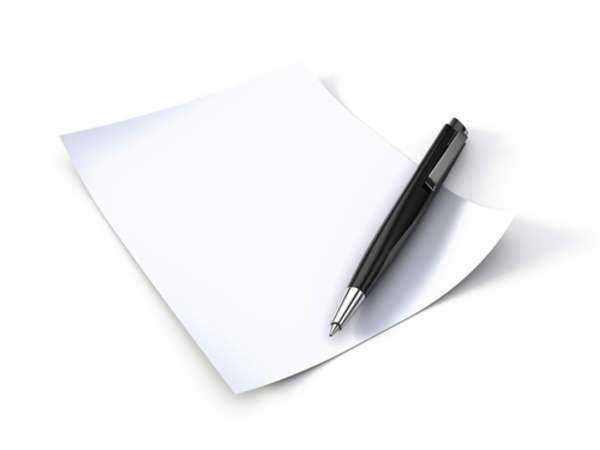 The Kansas department of revenue is responsible for administering the permit practice test for Kansas as well as licensing drivers. Teenagers as young as 14 may receive an instruction permit and most restrictions on licenses are removed at the age of 17. The fee for a Kansas instruction permit is $8.
Licensed 14 year olds may drive if they are involved in farm work and 15 – 16 year olds may drive to school or work only. Taking the permit practice test for Kansas will require parental permission for minors as well as proof of identity and Kansas residency. Instruction permits are valid for up to one year and the bearer may operate a motor vehicle provided that an adult with a Class A, B, or C license and one year of driving experience is seated next to them in the passenger seat.
There will be a vision screening to ensure that with or without corrective lenses, you have the ability to operate the motor vehicle safely. Those that fail to pass this test will need to have their eyes examined before they may proceed to the written practice permit test for Kansas.
The permit practice test will consist of questions about traffic laws, as well as identifying road signs by shape and color. You will use the Kansas driving handbook, which is available at the ksrevenue.org website to prepare for the written test as all the necessary information is contained there.
permit practice test Kansas/practice permit test Kansas