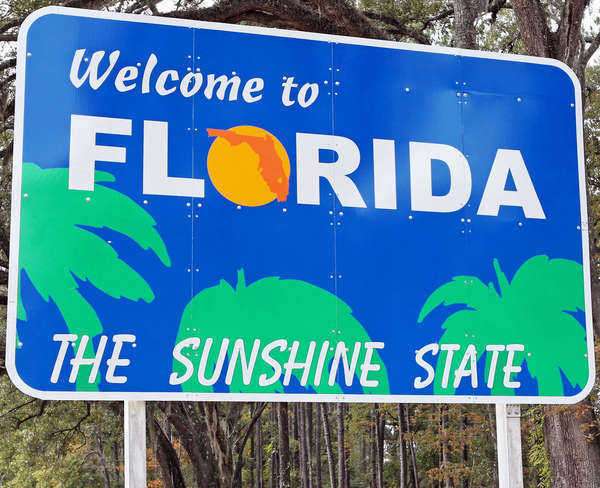 You must be at least 15 years old to earn a learner's license, as long as you have a parent's consent and have taken a Traffic Law and Substance Abuse Education course. You will also need to provide identification that verifies your identity, address in addition to proof of Social Security Number. The proof of SSN can be the SS Card or a W2 tax form that displays the SSN.
There will be two permit practice tests for Florida that you must take in order to obtain a Florida permit practice test. These tests are the Road Rules and Road Signs tests, each of which are 20 multiple choice questions and require a 75% mark in order to pass. Using the Florida Driver Handbook, which is available online and in print at local DMV offices, will be your primary resource when practicing for the permit test in Florida. There are separate handbooks for the operation of motorcycles and commercial vehicles. These handbooks will inform you on relevant Florida laws as well as the information you will need to complete the test successfully. There will also be a vision and hearing test administered to ensure that the applicant can operate a motor vehicle safely.
The learner license is restricted to driving during daylight hours for the first few months and only up to 10pm after that. You will have to be supervised by a licensed driver 21 or older, at all times.
permit practice test Florida/practice permit test Florida