Idaho Permit Practice Test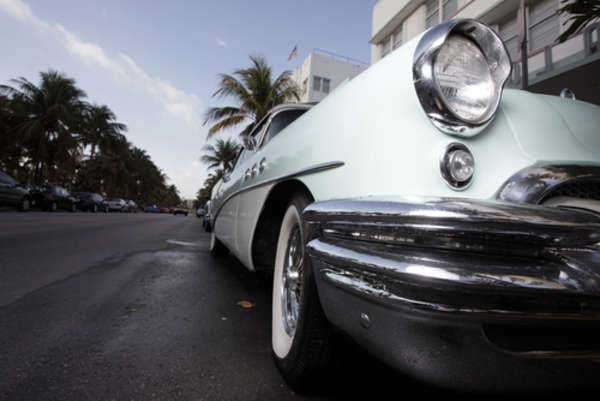 The Idaho Transportation Department will administer the permit practice test and maintain all records related to licensing drivers in Idaho. The minimum age to apply for a practice permit in Idaho is 15 and this individual must be a resident of Idaho and can prove they are in the US legally. The individual must also be of sound mid and not have a history of "habitual drunkardness."
Like other states, those applying for a practice permit in Idaho must bring identification that establishes their identity and legal residence in the United States. In addition, those under 18 must present certification of school enrollment as well as proof of parental consent, usually through a waiver of liability.
The practice permit test for Idaho will be a written knowledge test that will measure the applicant's knowledge of traffic laws, signs and vehicle safety. This is in addition to the skills test which is a road test where the applicant's ability to operate a motor vehicle will be assessed. The fee for the permit practice in Idaho is $3. The test consists of 40 questions and a score of 34/40 is required to pass. Those that fail the test will be subject to a 3 day waiting period.
The Idaho driver's manual is available in both English and Spanish and will provide you with details about the knowledge test, including all the information you need to know. This publication is available from the Idaho Transportation Department website.
permit practice test Idaho/practice permit test Idaho
Comments
comments