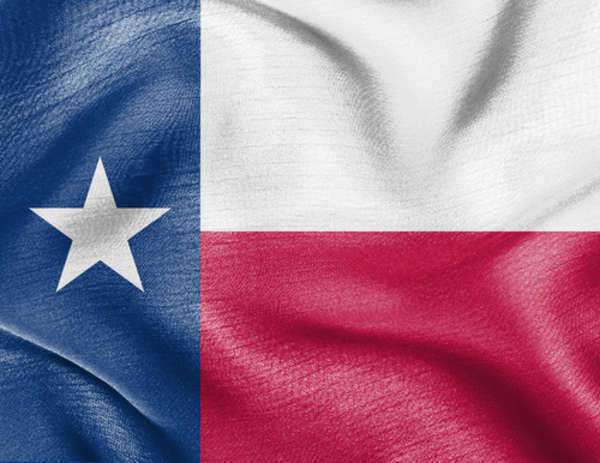 Texas, like many states, has many special license plates available to drivers. Some of these plates are functional, such as license plates available for disabled drivers, while others are commemorative. If you are not a permanent resident of Texas but wish to have Texas plates, you may purchase an official Texas license plate as a souvenir. In any case, you should go to a local County Tax Assessor-Collectors office where you can present any necessary forms and fees for your Texas license plates.
Personalized Texas License Plates
Texas drivers are provided with the option of ordering personalized Texas license plates, or vanity, plates. These personalized plates must have up to six letters or numbers, including at most two symbols (Texas icons, spaces, dashes, or periods). Personalized Texas license plates cost $40 annually in addition to normal registration fees.
Special Texas License Plates
There are many special Texas license plates available for drivers. While some are available to all members of the public, others may have eligibility requirements, so in order to receive these plates you will have to provide the necessary documentation. The specific application will indicate whether this is necessary. In addition to the regular registration fees, you will pay an additional license plate fee annually. This amount will vary depending on what plate is chosen, but many are around $30. These plates can be ordered either in person or online through the Texas Department of Motor Vehicles website. Some specialty Texas license plates include:
• Collegiate license plates from various Texas universities and colleges
• Organizations and causes
• Professional Texas sports teams
• Specialty Texas license plates for motorcycles and trailers.