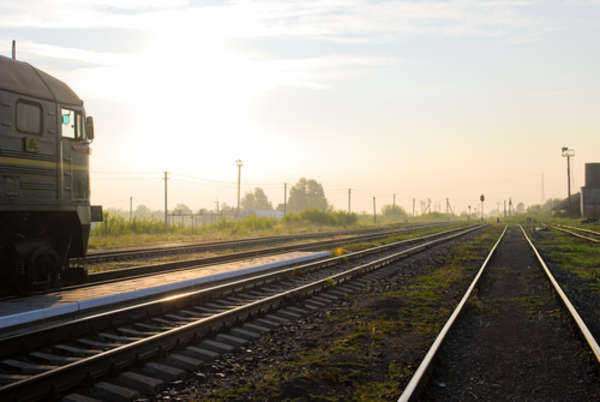 The Mississippi Department of Public Safety will administer the permit practice test for Mississippi. A learner's permit will cost $4.00 and you must pay in exact change only. You will need to present identification and all persons under the age of 18 applying for a permit must show their birth certificate as well as proof of school attendance/graduation. The permission of both parents is also required for those under 17 years old. A Social Security Card is also required for all applicants.
Any 14 year old that is enrolled in a driver's education course may apply for a temporary learner's permit. You will need to provide proof of this course enrollment in order to qualify. This temporary permit will be upgraded once the individual turns 15.
You will find the Driver's License Manual online at the DPS website and it will contain all necessary information on the learner's permit, including responsibilities and obligations, as well as information necessary to passing the practice permit test in Mississippi. Necessary safety information will also be contained in this manual and will be tested on the practice permit test for Mississippi. DPS web resources can also help you determine if you need a commercial license rather than a typical Class D license.
permit practice test Mississippi/practice permit test Mississippi
Comments
comments