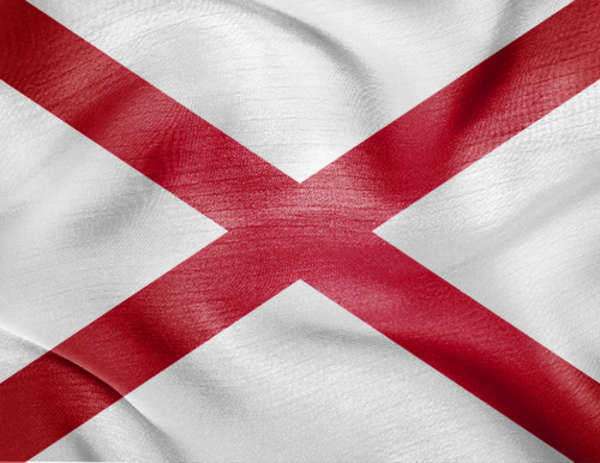 A brief guide to getting speeding tickets in Alabama
Drivers must obey many regulations in order to maintain their privilege to be on the road. While receiving a speeding ticket in Alabama is not necessarily a serious offense, it is best to avoid risking citation for this violation of the law. In many cases, a small fine will end the case against you. However, if you receive more than one speeding ticket in Alabama, you risk suspension of your license.
Every municipality can posted speed limits or follow state guidelines:
• 30 miles per hour in urban areas
• 35 miles per hour on unpaved rural roads
• 45 miles per hour on paved rural roads
• Up to 70 miles per hour on the interstate
Violations of any of these limits can result in a speeding ticket in Alabama. However, wherever you are driving, you should be on the alert for any posted signs setting a maximum speed limit. Different areas may have different laws. Failure to obey these can result in a speeding ticket in Alabama.
Drivers who drive at 85 miles per hour or faster place their legal right to operate a vehicle in jeopardy. For drivers who exceed 85 miles per hour but stay under 90 miles per hour, speeding tickets in Alabama will cost no less than $164 to pay off. Going over 90 miles per hour can result in a ticket of $344.
Every speeding ticket in Alabama which you receive will result in a certain amount of "points" being noted on your driving record. If you receive more than 12 points within a two year period for any driving violations, you risk having your license suspended. People who receive multiple speeding tickets in Alabama who accumulate too many driving points may lose driving privileges for anywhere from 60 days to a year.
In some cases, you may be able to erase a ticket from driving record by agreeing to attend defensive driving classes. This will generally only be an option for people who have received speeding tickets in Alabama for the first time. After a period of two years, all points you have accumulated will be removed from your driving record.
The process of paying off your fine is not the same in all cases. In most cases, paying off speeding tickets in Alabama will not require you to make a courtroom appearance. You may choose to pay your fine by mail and not dispute your charge. However, if you wish to contest the speeding ticket in Alabama, you will need to plead "not guilty." You must file a formal response with the court in order to accomplish this.
Driving violations do not just place your right to operate a vehicle in jeopardy. The more speeding tickets in Alabama you receive, the higher your insurance rates may be. Remaining alert of all traffic regulations wherever you are driving can help you keep a clean legal record and keep your insurance rates low.
Comments
comments