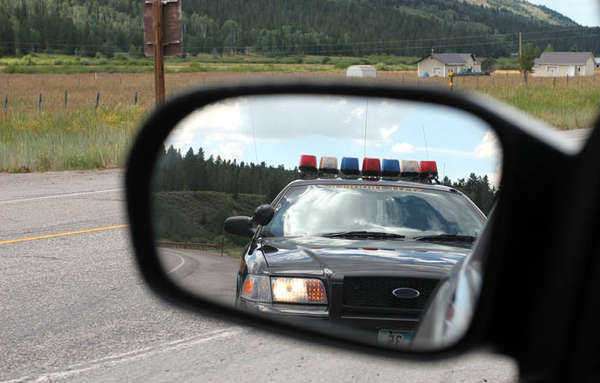 The permit practice test in Arkansas is administered by the Arkansas Department of Finance and Administration and individuals as young as 14 years old may apply for a restricted license. Applicants will need to provide proof of name, address and birth as well as parental consent for those under the age of 18. The Arkansas instruction permit allows drivers to be supervised by a licensed driver, 21 and older, in the seat next to the driver.
Before applying to take the practice permit test in Arkansas, all applicants must show proof of legal presence in the United States. This can be established with a Visa, US birth certificate, INS document or US passport. Additionally, at least one "primary" document and one "secondary" document or two primary documents must be presented to verify your identity. The primary identifications are typically official photo ids and the secondary documents include school/employment IDs or other licenses. Proof of school attendance is also required for minors that wish to take the permit practice test Arkansas.
In order to obtain an instruction permit, one must take in the permit practice test Arkansas. Those that pass the road test successfully will be issued an intermediary license, until they turn 18 at which point they will receive a full driver's license.
The Arkansas Drive License Study Guide will help prepare you for the permit practice test Arkansas and is readily available from the DFA website or at your nearest DFA office.
permit practice test Arkansas/practice permit test Arkansas
Comments
comments