Pennsylvania Permit Practice Test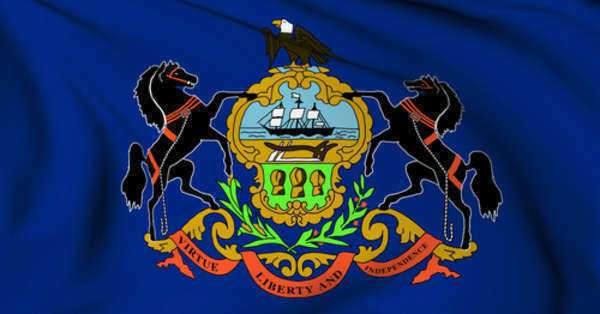 The Pennsylvania DMV is a division of the Pennsylvania Department of Transportation and will administer the practice permit test for Pennsylvania. When applying for a driver's license in Pennsylvania, you will need to present proper forms of identification, which will demonstrate proof of Pennsylvania residency, legal name, date of birth and social security number. To help drivers pass the practice permit test for Pennsylvania, the Pennsylvania Driver's Manual is available for download, broken into separate chapters on the PA DMV website. Chapter 4 of this guide will contain sample questions and answers to the practice permit test.
All applicants for a learner's permit must be no younger than 16 years old and will require parental consent. You will need to pay all fees in check or money order as the PA DMV will accept neither cash nor credit card. You will be allowed to take the practice permit test once a day and passing this and the vision is conditional to receive a learner's permit. After getting the learner's permit, the minor will have to complete 50 hours of supervised driving prior to taking the road test. There is a mandatory waiting period of six month between the issuance of the permit and the road test.
permit practice test Pennsylvania /practice permit test Pennsylvania
Comments
comments