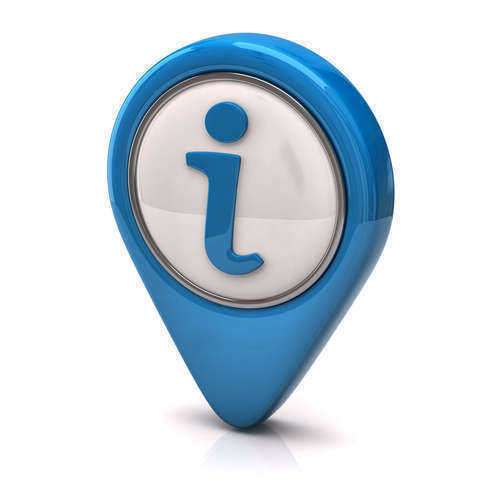 When you first register your vehicle in Nevada, you will be issued two Nevada license plates by the Department of Motor Vehicles. One of these will be for the rear bumper of your vehicle and another for the front bumper. Nevada license plates are registered to an individual rather than the vehicle. If you purchase a new car, you can transfer your Nevada license plates to that car through a full-service DMV office to.
Personalized Nevada License Plates
Nevada license plates have 7 digits, except for motorcycles which have 6. You can request a personalized Nevada license plate up to the maximum amount of characters, as long your request is not obscene or in use. Nevada's DMV provides an online Personalized License Plate Availability Search where you can see if your desired plate is available.
Once you have a couple available options for your Nevada license plates, you can order them by mail, fax, or in person. If you order them by mail, you must fill out Form SP 66, or the Personalized License Plate Application, and send it with applicable fees to the DMV. You can also fax this form along with a Credit Card Authorization (Form VP205) for the applicable fees to (775) 684-4797. If you order in person, you can bring in the application to your local full-service DMV office, where you can pay the applicable fees.
You can also purchase specialty plates, although some of them have eligibility requirements. These plates include Circa 1982 replica plates, fire fighter plates, organizational plates, charitable plates, collegiate plates, and military and veteran plates.
All fees for personalized plates are in addition to the normal registration fees. For the personalized standard Nevada license plate design for cars, it is $36 for the initial application and $20 for the annual renewal. For motorcycles, it is $35.50 for the initial application and $20 for the annual renewal. For Specialty Nevada license plates, it comes out to $61 to $96 for the initial application and $40 to $50 for the annual renewal, depending on the design.
Comments
comments