District of Columbia Permit Practice Test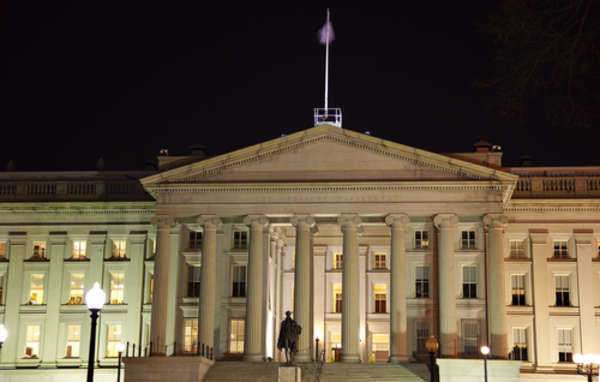 All persons that eventually want to obtain a DC driver's license must obtain a learner's permit by taking the permit practice test in DC. You must be at least 16 years old and a DC resident to obtain a learner's permit. This knowledge test is offered on a walk-in basis at all DC DMV locations and will be available in Spanish, Amharic, Chinese, French, Korean and Vietnamese versions in addition to English. Each knowledge test taken will cost a fee of $10. This is in addition to the eventual $20 fee for a learner's permit. You may pay these fees for the permit practice test DC by cash, check and some credit cards.
To prepare for the permit practice test DC, you should consult the Driving Manual for the District of Columbia. This document is only available online as the DC DMV has phased on hard copy instances of this document. The practice permit test DC will consist of 25 multiple choice questions and you need a score of 80% (20 questions) in order to pass the test. This is in addition to a vision screening test to ensure you can operate a motor vehicle. You will be tested by machine for this process and will be require going to an optician to be certified to drive a vehicle.
permit practice test DC/practice permit test DC
Comments
comments