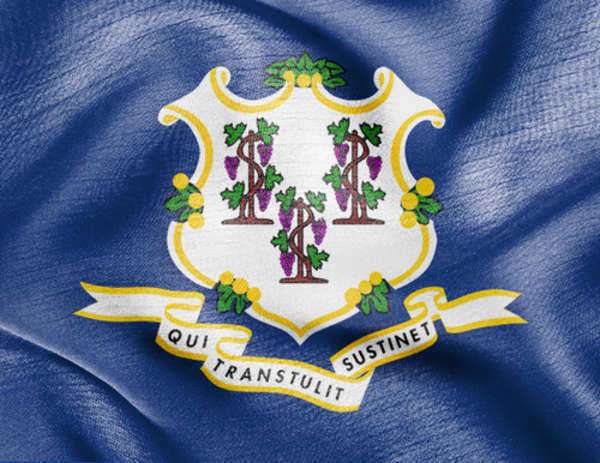 There are many different types of Connecticut license plates, from those that give special parking privileges, such as license plates for disabled drivers, to personalized vanity plates that let you to express yourself with your car.
Personalized Connecticut License Plates
Connecticut's Department of Motor Vehicles website currently allows you to search through passenger plates online to see if the plate you want is available. You can obtain personalized Connecticut license plates for the following types of registration: passenger, commercial, motorcycle, combination, camper trailer, and camper. The same Connecticut license plate number can be used in each of these registration types. However, you can apply only for personalized Connecticut license plates in the same registration type that your vehicle falls under.
For personalized plates, you can have between 1 and 6 letters, with a small dot between letters, 1 through 6 numbers, with a dot between each of the numbers, or different combinations of both letters and numbers.
In order to apply, you must fill out two copies of Form M-22, the Special Order Plate Application, for your vehicle that is currently registered in Connecticut. If you are using the standard background, you must pay a $90 fee with your application. Special plate backgrounds cost $135. There may be additional fees depending on the plate you choose. Once you fill out the application you can mail it to the DMV Special plate unit, whose address is found on the form.
Comments
comments