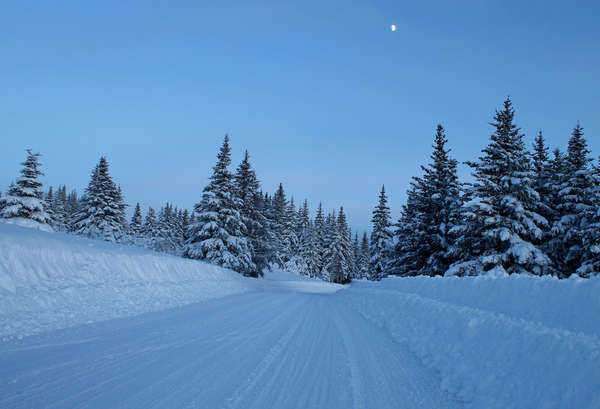 The Colorado DMV is a division of the Department of Revenue and here is where you will take your permit practice test. There are several different permits available to minor drivers and unlike other states, even those over 18 do not become full drivers immediately. Starting at age 15, a Driver Education Permit may be issued for up to six months. This becomes a Driver Awareness Permit between 15 and a half and 16 years of age. Lastly, the Minor Instruction Permit is in effect from age 16 – 21. A Minors Driver's License is issued to drivers between the ages of 16 and 20. This license expires shortly after the minor turns 21.
To be issued a driver's license in Colorado you must prove lawful presence in the United States in addition to name, age and identity. This is established through providing proof of address in addition to an official photo ID. There will also be fees involved and bear in mind that the Colorado DMV does not accept credit/debit cards, only cash or check.
To be issued a driver's license or permit, one must take the permit practice test Colorado. This tests covers knowledge of traffic laws, safety information and other important information. To prepare for this test, consult the Driver's Handbook for Colorado, which is readily available online or at a local DMV office. Written testing is administers all day when the office is open but not after 4:15pm to allow ample time for the test to be taken.
permit practice test Colorado/ practice permit test Colorado
Comments
comments