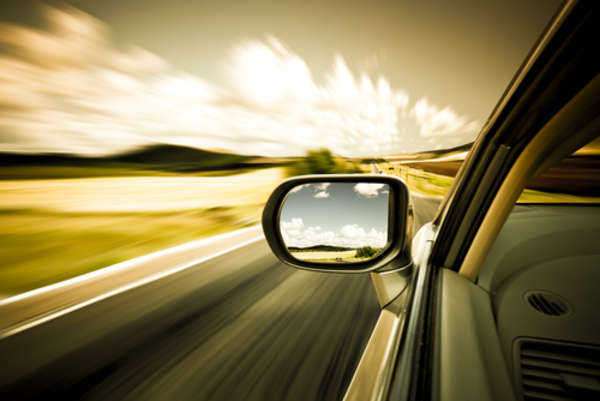 The Vermont Department of Motor Vehicles allows Vermont drivers the option of either standard green-and-white Vermont license plates or one of many specialty Vermont license plates. Before getting any license plates, you must make sure you are registered and titled with the Vermont Department of Motor Vehicles.
Standard Vermont License Plates
Unless you specifically order special Vermont license plates, you will automatically be issued standard Vermont licenses plates. These license plates feature white characters that are surrounded by a white rectangle on a green background with a small maple tree in the upper left corner and the phase "Green Mountain State" on the bottom.
Personalized Vermont License Plates
You can apply for any personalized plate as long as it follows Vermont's guidelines. Personalized Vermont license plates are limited to 7 characters and cannot be offensive. When submitting the Special Plate Application, you will also have to pay an additional $38 fee each year in addition to the normal registration fees. Sometimes it can take up to two months to process personalized Vermont license plates. If it is necessary, the state will provide temporary plates until your vanity plates are ready.
Specialty Vermont License Plates
There are many different specialty plates available in Vermont. The fees involved depend on the style of the plate requested. Some specialty Vermont license plates include the following:
• Conservation Plates
• "Building Bright Futures" Plates
• Safety Organization Plates
• Veterans' Plates
• VFW Plates
• POW, Pearl Harbor, and Purple Heart Plates
• Vermont Lions Club International Plates
• Antique License Plates
• Vermont Rotary International
• Vermont Emergency Medical Service
• Vermont Firefighters Association
• Vermont Amateur Radio Operator
• Vermont National Guard
Comments
comments