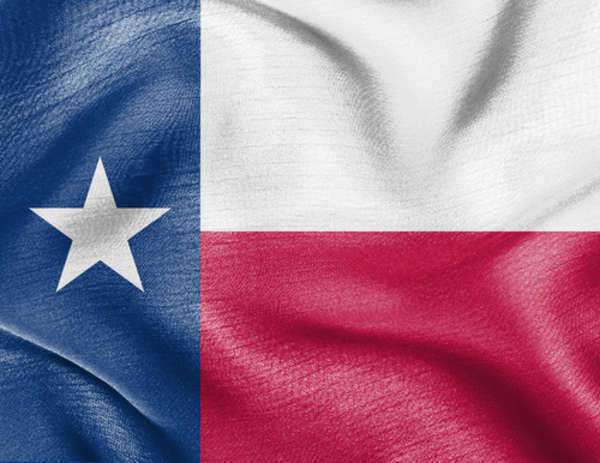 Although there is a Texas DMV, the Texas Department of Public Safety is responsible for issuing licenses and permits to drivers. Those that wish to apply for a Texas license must verify their identity (legal name, date of birth etc), present proof of a social security number, and proof of legal residence in the United States if they are not a citizen.
A learner license is available to minors under the age of 18 so that they may practice driving with a licensed adult sitting in the passenger seat. Minors that are enrolled in a driver's education course are eligible to obtain this license when they turn 15. They will also need proof of school enrollment and parental consent to qualify for this license. There are limited exceptions to this age requirement and this is called a hardship license.
The practice permit test for Texas will be available in English and Spanish only, as per state law and in the interest of public safety. Unlike other states, interpreters are not allowed as this will compromise the testing process.
The Driver's Handbook is your best tool for passing the practice permit test in Texas and will be available from the DPS website. A score of 70% is needed in order to pass the test, as well as a passing grade on the vision test. Only after passing this stage will you be eligible to take the road test.
permit practice test Texas/practice permit test Texas
Comments
comments