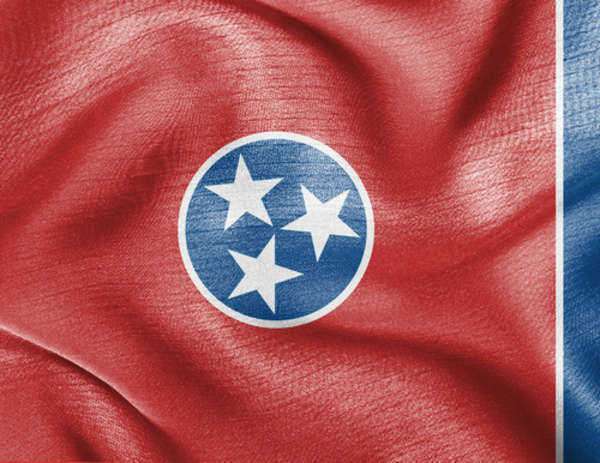 The Tennessee Department of Safety Driver Services requires vehicles to be registered and titled. Afterwards, Tennessee drivers are provided the option to personalize their vehicle through Tennessee license plates. Unless you request special Tennessee license plates, you will be given standard license plates. Some special plates that are available include the following categories:
• Disabled
• Military and Veterans
• Emergency/Safety
• Collegiate
• Professional Sports
• Clubs and Groups
• Miscellaneous
Applying for Special Tennessee License Plates
Most of the specialty Tennessee license plates are available for Tennessee drivers at the local county clerk's office. However, if you are planning to apply for personalized standard Tennessee license plates or specialty license plate plates, you must complete Form RV-F131400, the Application for Tennessee's Specialty Plate Program, and mail it with the appropriate fees to the Vehicle Services Section. Their Address is the following:
Vehicle Services Section
Taxpayer and Vehicle Services Division
44 Vantage Way, Suite 160
Nashville, TN 37243-8050
When personalizing a passenger or trailer Tennessee license plates, you must have between 3 and 7 characters on the plate. For personalized motorcycle plates, there has to be from 3 to 6 characters. For specialty or cultural Tennessee license plates, there must be at least three characters, but the maximum depends on the style of the plate. The cost to personalize a regular passenger license plate or a trailer license plate is $35.00. The cost to personalize a collegiate, cultural, or specialty license plate is $70.00. The fee for the specialty and cultural Tennessee license plates are not refundable. You should not include your regular registration fee when sending this application.