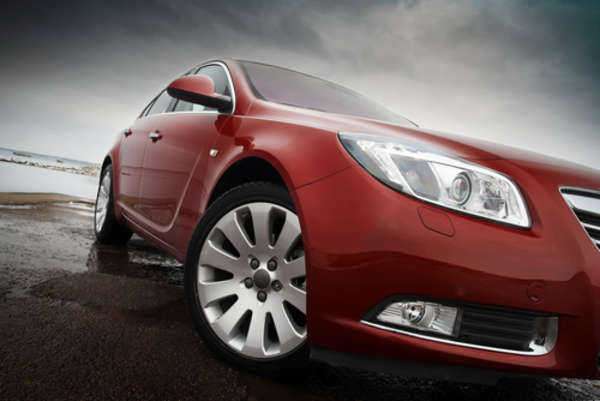 The state of North Dakota requires drivers to register their vehicles with the North Dakota Department of Transportation. Before you can choose a North Dakota license plate available, you must first properly register and title your vehicle and pay all the necessary fees.
Standard North Dakota License Plates
If you decide against getting anything special for your license plate, the state of North Dakota will issue you two standardized North Dakota license plates after registering (motorcycles only receive one license plate). Typically these plates consist of a combination of five to seven letters and numbers on a standard state license background featuring blue and gold colors.
Personalized North Dakota License Plates
Personalized North Dakota licenses plates are made up of up to seven characters including letters, numbers, and ampersands. You choose any combination of these symbols as long as it is reasonable. The North Dakota Department of Transportation reserves the right to reject requests that it feels are offensive. In order to order personalized North Dakota license plates, you must complete Form SFN 53612, which is Personalized Plate Request form, along with a money or check for $25.
There are many other North Dakota license plates available. Some of them include the following:
• Antique motorcycle plate: Maximum 6 characters, a $100 one-time fee
• Firefighter plate: Maximum 5 characters, $15 Firefighter fee, $25 personalized plate fee
• Gold Star Plate: Maximum 5 characters, $40 yearly fee
• Organization Plate: Maximum 5 characters, $50 yearly fee
• Veteran Plate: Maximum 5 characters, $40 yearly fee
Comments
comments