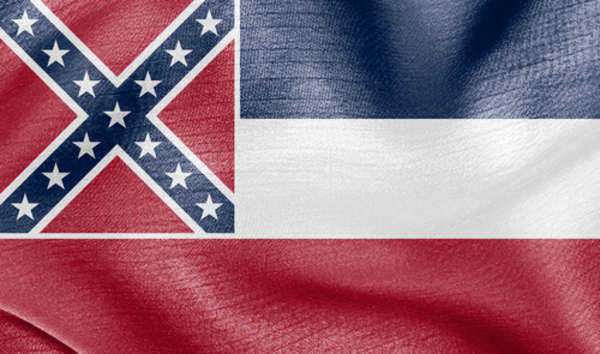 This Mississippi Department of Public Safety offers many different Mississippi license plates for your motor vehicle. For some Mississippi license plates, there is no additional cost to purchase a specialty plate, but for others, the there is a special tag fee that can be as much as $51 more each year. Depending on the type of Mississippi license plate you choose, it can be issued on either the county level or directly from Mississippi.
For some counties in Mississippi, you can renew your license plate online by using the Mississippi One Stop online service. This service is provided in Hancock County, Lee County, Alcorn County, Attala County, Harrison County, Jackson County, Desoto County, Lafayette County, Pearl River County, Lauderdale County, Madison County, Rankin County, and Warren County. Additionally, drivers in Hinds County can renew their Mississippi license plates through the EZGov payment center online.
Mississippi License Plates for the Disabled
You can order special Mississippi license plates if you are disabled by filling out the Disabled Parking application. This application requires a doctor to complete the first portion, expressing that you have certain physical limitations that make you eligible for disability plates. Some of these conditions include the following:
• You have difficulty walking over than 200 feet without needing break.
• You cannot walk without an assistive device like a cane, wheelchair, or walker.
• You use portable oxygen.
• You have cardiac condition that reduces your functionality that you are labeled as Class III or Class IV individual by the American Heart Association.
• You have neurological, orthopedic, or arthritic conditions that affect your ability to walk
Comments
comments