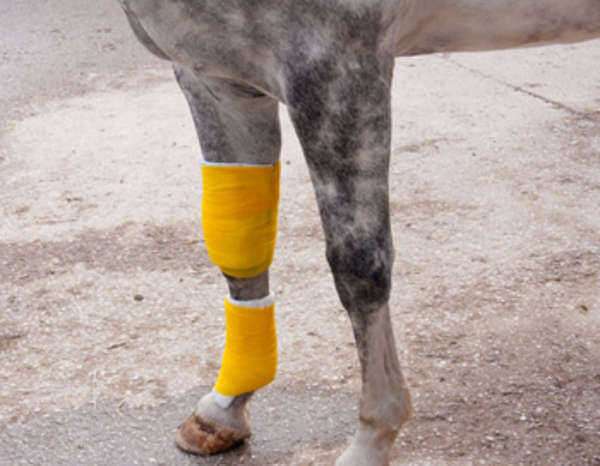 In order to apply for a permit in Kentucky, you must be at least 16 years old and obtain parental consent. The Kentucky State Police will administer the requisite testing to determine if an individual can be issued a Kentucky license. A birth certificate, social security card and proof of address are all necessary in the application process before taking the vision test or the practice permit test in Kentucky.
The written test is available in over twenty different languages, but in order to receive a license, the individual being tested must understand English commands and be able to read road signs. The permit holder must have had practiced 60 hours before taking the road test, including 10 hours of driving at night. 180 days will have had to elapse between getting the permit and taking the road test for those under the age of 21.
The Kentucky Driver Manual will be your primary resource for passing the practice permit test for Kentucky. You are allowed six tries to pass the practice permit test for Kentucky before being deferred for six months. The test will measure knowledge of traffic laws, regulations and highway signs. You must score 80% of better to pass this test. The test will be given orally for those that are illiterate in English but any questions related to identifying signs will be completed on the testing sheet.
permit practice test Kentucky/practice permit test Kentucky