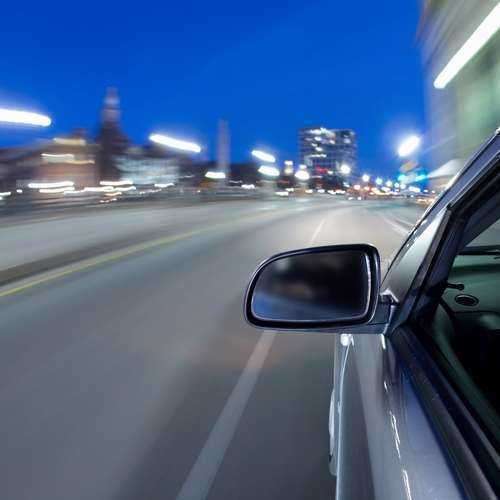 Unlike other states, process to apply for a permit or license in Hawaii is decentralized, with most of the responsibility in licensing and test going to Hawaii's counties. This is most likely due to the fact that Hawaii is made up of islands and having a centralized system in Honolulu would be somewhat inefficient. The DMV locations will be based in Kaua'I, Honululu, Maui and Hawaii counties.
The fee to take the permit practice test is $2 and you will pay $5 to receive the permit. All those that apply for an instruction permit must be at least 15.5 years old and have parental consent. You must show a valid birth certificate and have notarized certification of parental consent before you may proceed to take the practice permit test for Hawaii. There will also be a vision test to certify how well you can see and if you can operate a motor vehicle safely.
You will be able to find the driver's manual for Hawaii through the poorly designed Hawaii Department of Transportation website by using the search function. Alternatively, you may contact your County DMV location for instructions on how to acquire a digital or print copy this publication will be invaluable for passing the practice permit test in Hawaii. Upon receiving the practice permit, you must complete driver's education courses and pass the road test in order to earn a full Hawaii driver's license.
permit practice test Hawaii/practice permit test Hawaii. If you need legal advice and assistance, contact Hawaii lawyers.