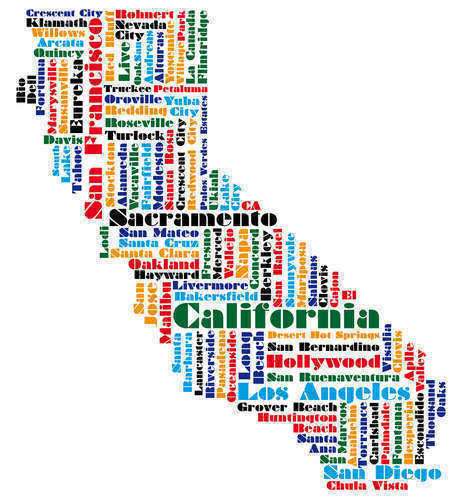 The California department of Motor Vehicles administers the permit practice test for California and will certify drivers that are at least 15 and a half years old to receive a provisional permit, so that they may practice driving until they reach 18 years of age and can become licensed drivers. Applying for a provisional permit will require parental consent, verification of birth date and legal presence in the country, a social security number and the completion of Form DL44, which is available at your local CA DMV office.
In addition to a vision exam, you will need to pass a traffic laws and sign test. There are 46 questions on the test and 39 must be answered correctly. If you fail the test, you must wait seven days to take it again. Your application fee entitles you to three attempts at the permit practice test in California. Additionally, those under 17 and a half year old must certify that they have taken a driver's education class or training program.
The provisional license allows you to drive under limited circumstances under the close supervision of a licensed adult, 25 years of age or older. Only those 16 and older may take the driving test to eventually become a full-fledged driver.
Practice permit tests for California are available on the CA DMV website. There are five in all for regular drivers, in addition to tests for commercial and motorcycle drivers.
ca
permit practice test California/ practice permit test California
Comments
comments