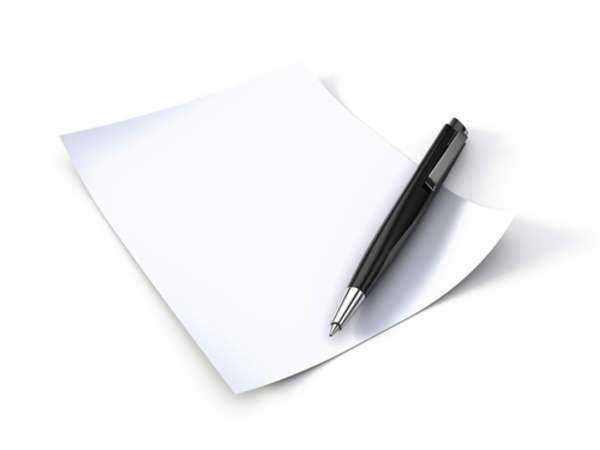 Using a Practice Permit Test to Prepare for a Driving Test
Permit tests are the written portion of the exam that tests for general knowledge, road signs, and road rules. All the information needed to successfully pass a permit test is found in the driver's manual that many state department of motor vehicles provide. One of the most effective ways of passing the permit test is by studying and reviewing the material.
In order to see just how prepared you are and how well you know the material, you can try to take a practice permit test. A practice permit test can be obtained through both private companies as well as the local department of motor vehicles.
The best way to get a free practice permit test is to check your local DMV's website to see if any are available online. Many states do provide this service for no charge. It is possible to look at other state's sites as well, but it is important to keep in mind that the questions and answers of the practice permit tests can vary due to different state laws about driving.
When looking at a practice permit test, you will often notice certain types of questions are very common.
•
Appropriate responses to certain signals or signs
•
Restrictions placed on permits or provisional licenses
•
Driving in bad weather conditions
•
Traffic and parking laws
•
Knowing the color, shape, and meaning of a traffic sign
Here are a few different examples of things you may see on practice permit test or even the actual test. Note that the actual questions from a practice permit test or actual written exam will be multiple choice.
•
What is the term for the amount of alcohol in the blood?
•
Why do new solo drivers have a higher risk of getting involved in a crash?
•
What is an appropriate response to having your breaks fail?
•
What is the left lane used for on a multiple-lane road?
•
What should you do when meeting a stopped school bus?
•
How far away should you signal when making a turn?
•
What should you do at stop sign?
•
If your cell phone rings while you are driving, what should you do?
•
What is the correct response to a yellow X lane signal
•
What does rear-wheel-only ABS do?
•
What is the minimum BAC for someone under 21 years of age?
•
What should you do when an emergency vehicle is behind you while driving?
•
What activities can cause suspension of a license?
•
How does scanning the road ahead for hazards help the driver?
•
Who has the right of way at a railroad crossing?
After reading the driver's manual and taking a practice permit test, be confident in your abilities and go get a permit!
Comments
comments