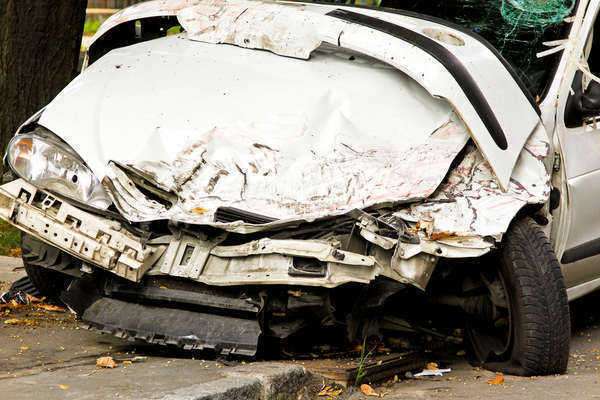 Guide to Finding Car Crash Lawyer
How do I find a Car Crash Lawyer? Car accidents involving passengers, drivers, and pedestrian have become more and more common as more cars are on the roads while longer commutes and new technology distract drivers.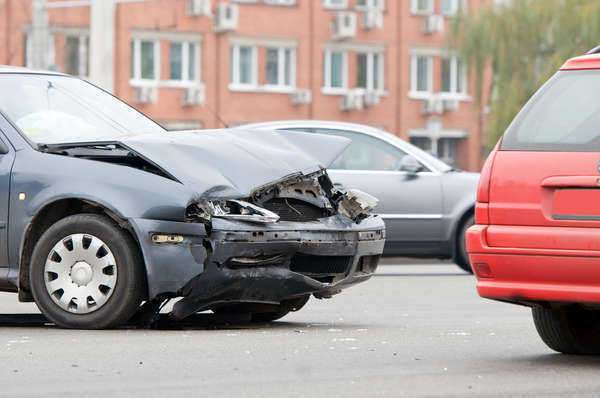 Guide to Finding Automobile Accident Lawyer
Do I Need an Automobile Accident Lawyer?An automobile accident lawyer is a legal professional that provides legal aid to an individual after they have been involved in a car crash.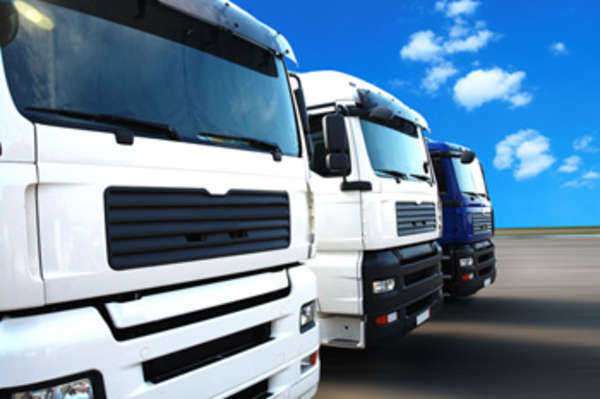 Guide to Finding Truck Accident Lawyer
How do I find a Truck Accident Lawyer? For those who travel on large interstate highways and turnpikes, it is a common sight to see many trucks traveling alongside cars and motorcycles.